We Aim to be the Best Denture Clinic in Toronto
Yonge & Devisville Denture Clinic
1849 Yonge St., Suite 802
Toronto, ON, M4S 1Y8
Heikki is the best Denturist in town! Very profesional, kind, caring, and the quality of the dentures cannot be matched! I highly recommend to anyone who is in need of dentures! Best experience!!!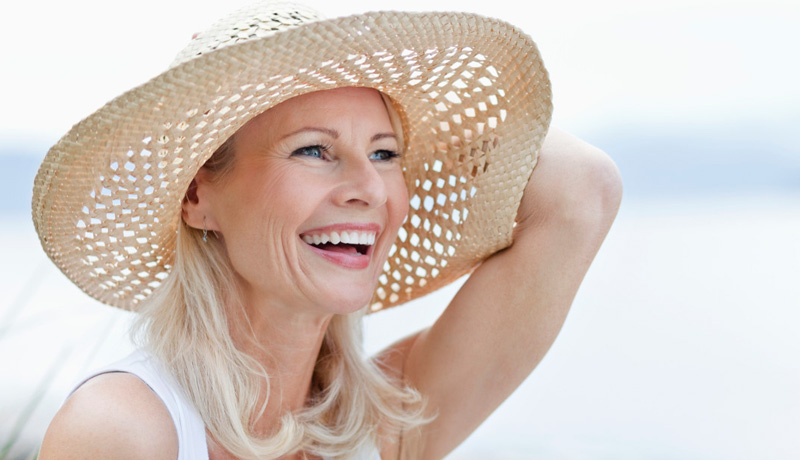 Precision Cosmetic Dentures
Cosmetic dentures are a truly bespoke, well-fitting appliance that blends in harmony with your mouth and facial features to give you a natural great looking smile where no one can tell that your teeth are missing.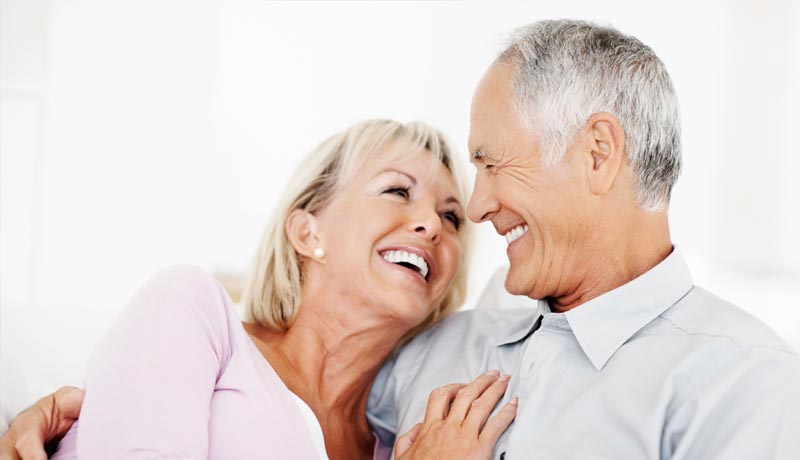 Implant Retain Dentures
Implant retained dentures can replace both upper and lower teeth, giving you a secure, natural-looking option that is not only more comfortable but also more convenient than traditional dentures.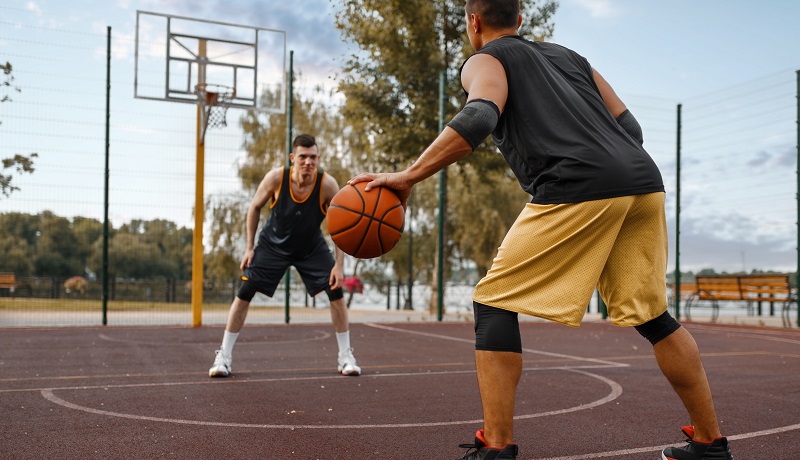 Mouth Guards
Anyone who participates in a sport that carries a significant risk of injury should wear a mouth guard. This includes a wide range of sports like football, hockey, basketball, baseball, gymnastics, etc. Mouth guards, which typically cover the upper teeth, can cushion a blow to the face, minimizing the risk of broken teeth or concussion. A properly fitted mouth guard will stay in place while you are wearing it, making it easy for you to talk and breathe while enjoying your favourite sport. We make custom-fitted mouth guards for children and adults.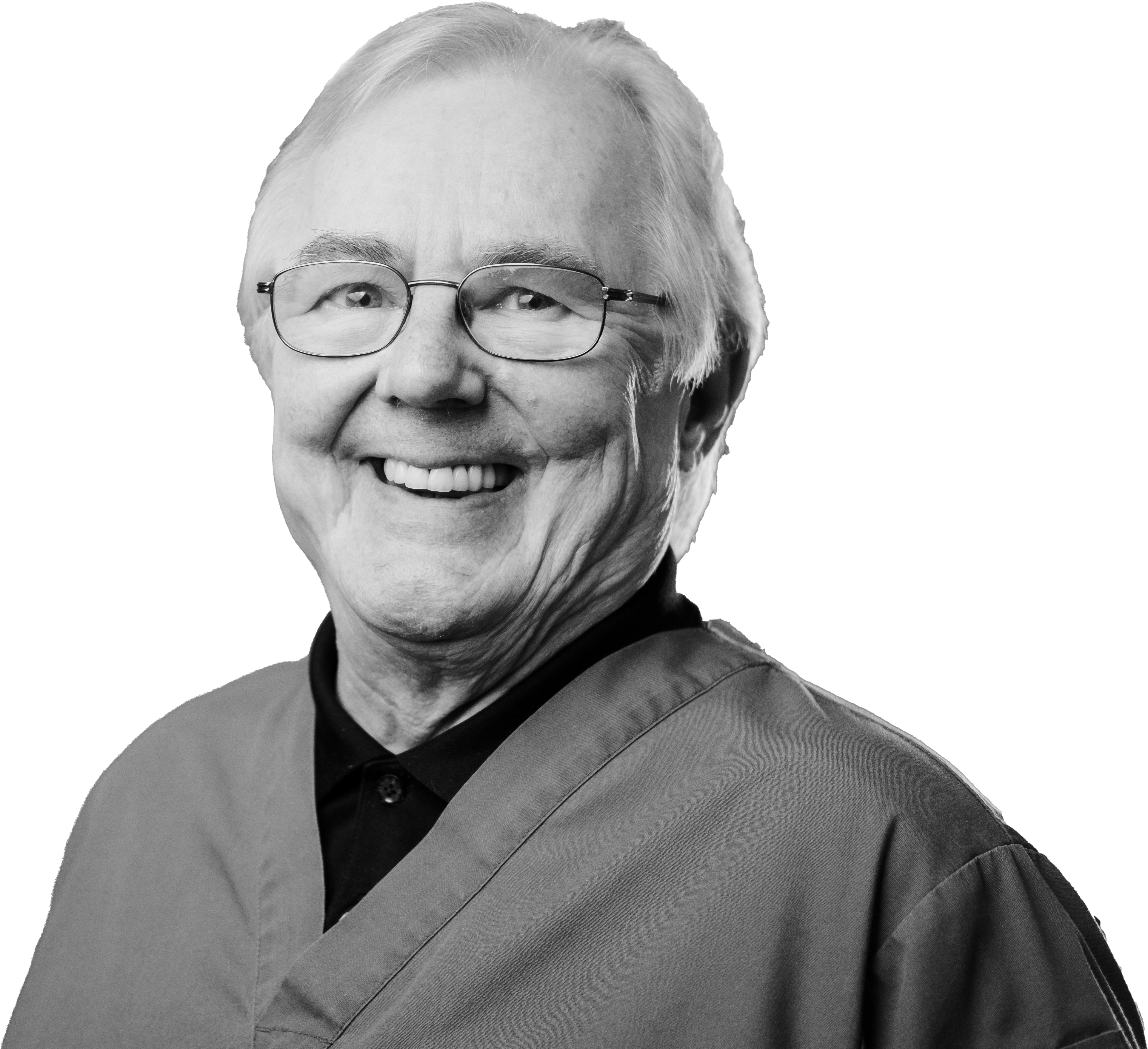 At Yonge & Davisville Denture Clinic in Toronto, our mission is to create smiles – not just by making your teeth look good, but also by giving you the perfect fit, comfort and function. Your teeth will look and feel natural. No matter what your situation is, you will find our quality exceptional, our service friendly and the results amazing. You will feel empowered.
Heikki Pellikka DD, owner of the clinic and a licensed Denturist, has been providing top quality services since 1980. Dedicated to the true craft of the profession, Heikki has served as a Professor in the Denturist Program at George Brown College, Toronto, and as a Consultant for the College of Denturists of Ontario. With a keen eye for detail and compassionate approach, he has given thousands of patients a reason to smile.
Slide the slider to see the before and after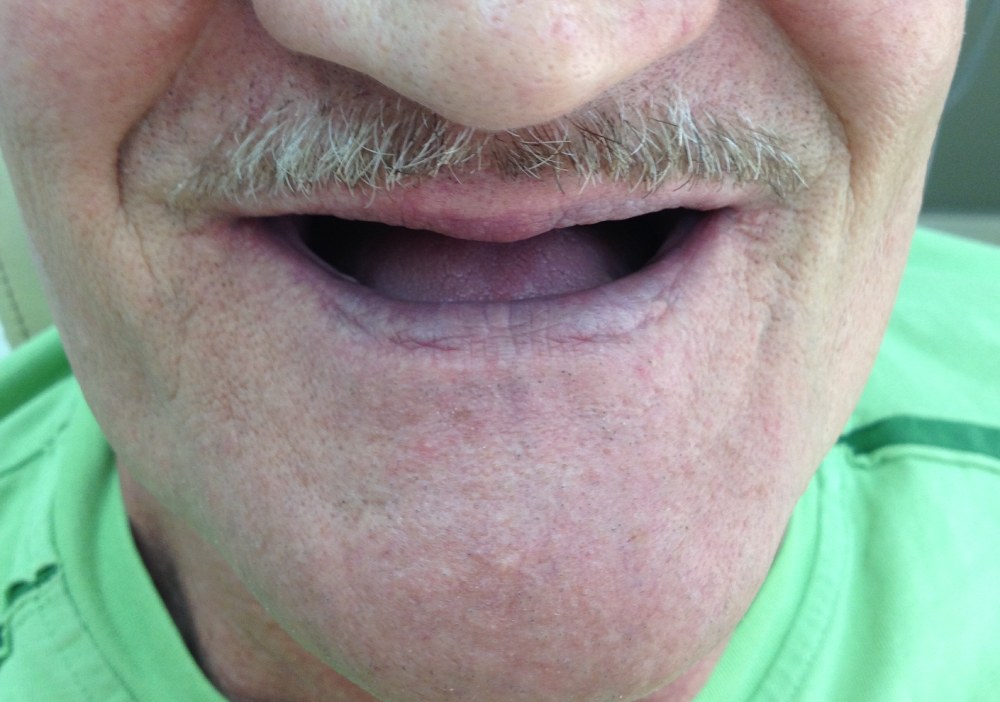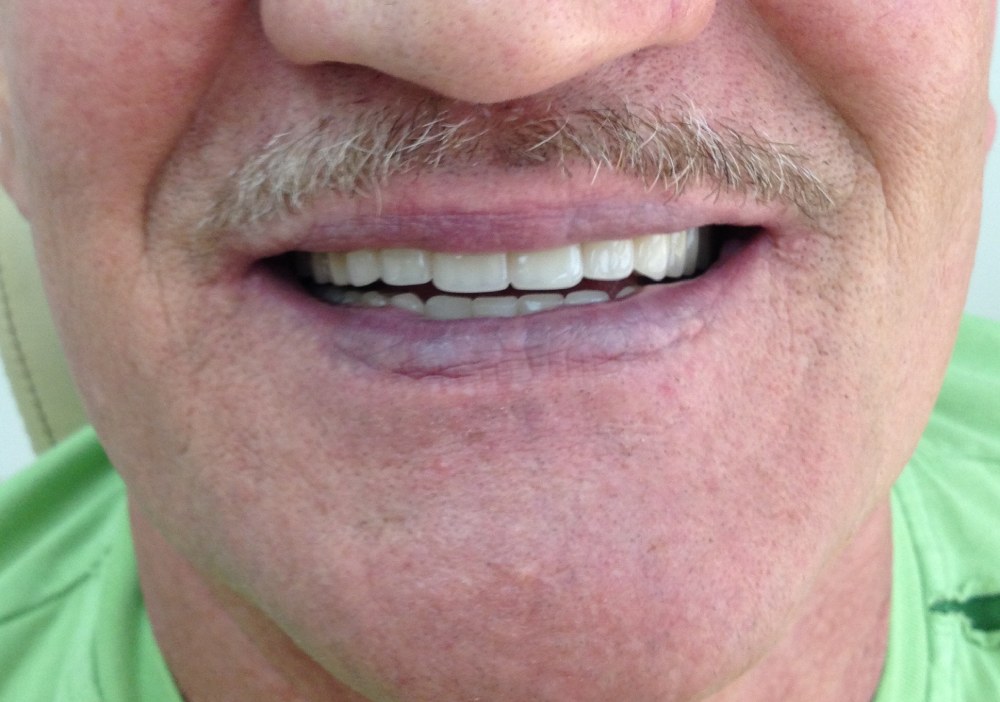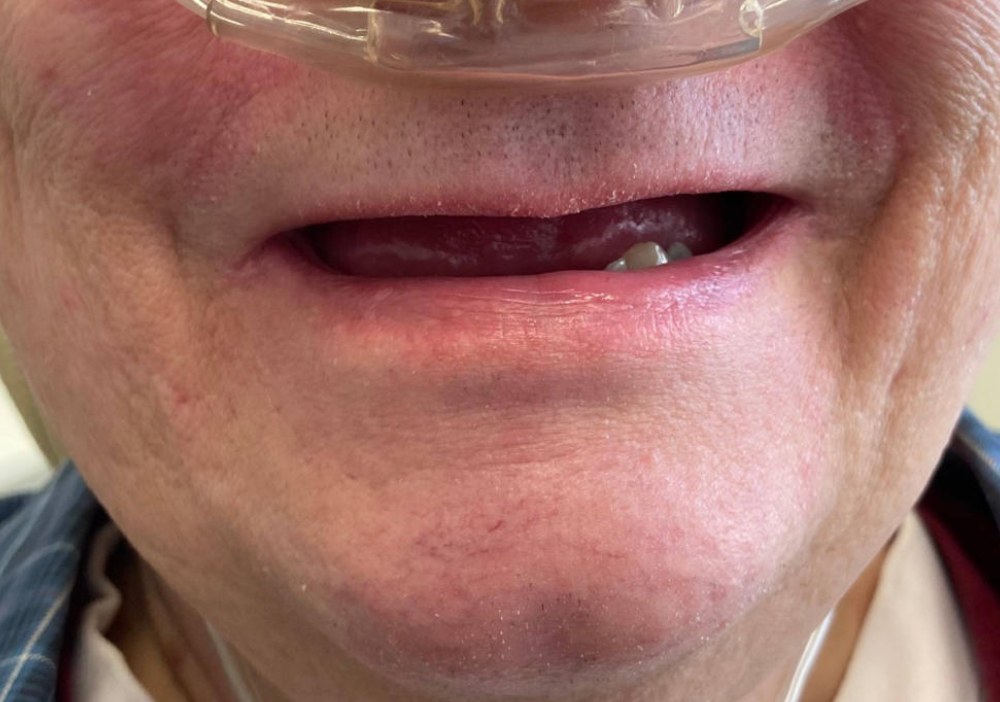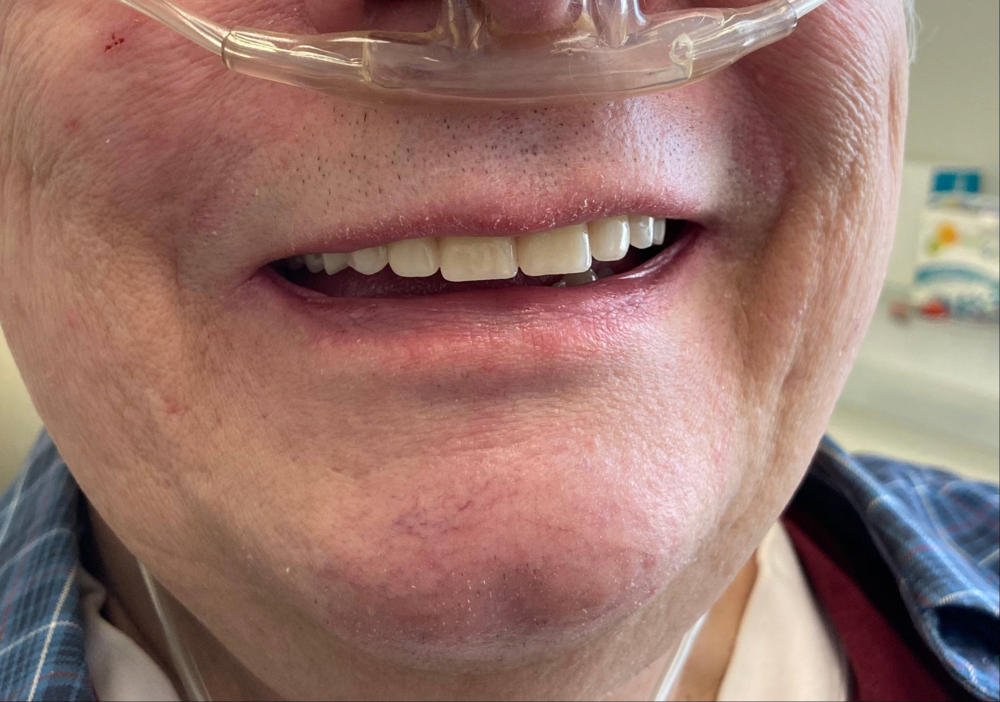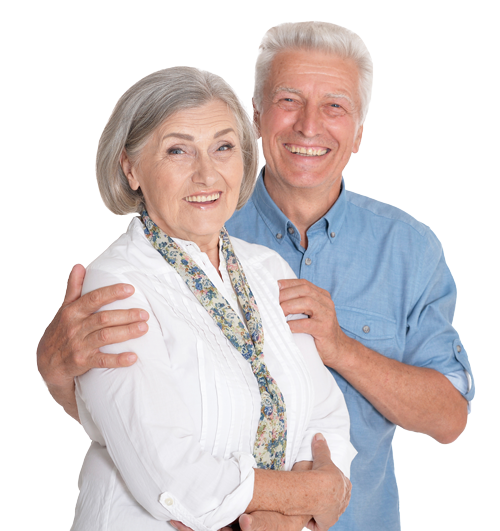 We Work With
Your Insurance!

When in doubt, call us. We are happy to take a look and recommend options.