We Aim to be the Best Denture Clinic in Toronto
Yonge & Davisville Denture Clinic
1849 Yonge St., Suite 802
Toronto, ON, M4S 1Y2
Heikki is the best Denturist in town! Very profesional, kind, caring, and the quality of the dentures cannot be matched! I highly recommend to anyone who is in need of dentures! Best experience!!!
Eugene Donovan
February 26, 2021.
I most strongly recommend Heikki because he is totally professional and also a perfectionist. He designed dentures for me 4 years ago which were not only a great fit but also quite attractive. After all that time, I had a minor problem yesterday and he made an adjustment today without charging me. He also is caring, a great listener, very personable, and I consider him a friend.
Regina Remisch
December 28, 2020.
If you require dentures -- this is the place to go. Heikki Pellikka is a true professional who obviously loves his chosen career or should we say "art." Heikki has a natural talent for precision. His dentures are quality made. I must add that he made dentures for my uncle who has dementia and Heikki is very empathetic and caring with seniors. I would highly recommend Heikki to seniors and those in the Finnish community because he is fluent in the Finnish language. Heikki was a "ray of sunshine" in this sometimes covid-crazy time.
valerie downs
November 25, 2020.
I found Heikke on the internet, not knowing what to expect. To my delight I found a warm and welcoming reception. Heikke understood my problem immediately and explained thoroughly and patiently what could be done. I am thrilled with the results and recommend the clinic whole heartedly.
Frauke Roman
October 2, 2020.
I have known Heikki Pellikka For over 20 years . He looked after my various dental problems with great care. He is a true artist , constructing the best bridges, dentures that one can hope for. The dentures he made for me fit beautifully and look absolutely real, not artificial. My friends and family were surprised to find out that I wore upper dentures. He is a kind and caring person, who , while treating your teeth chats with you and shows his humour and intelligence. He is not only my denturist but also a friend. I trust his abilities and am proud to smile and show my teeth.
Azita Niaki
September 15, 2020.
I was so young that lost my teeth and since I was using dentures I was trying to smile less as they were not very nice,but Hikki did a fantastic job for me and now I regret that why i didn't know this artist before ?A caring ,patient man who is a perfectionist even if you are not. Thanks Hikki
Sher Whittam
August 26, 2020.
I have been dealing with Heikki for over 6 years. He takes the time to ensure the work he is about to do is perfect. I highly recommend Heikki for any denture work you may need. He is a true professional. Brian. Recommended to Heike about 8 years ago as I have an unique dental issue. Heike has made me different appliances over the years always trying to accommodate by problem. His service and pride of workmanship is exempliary Sherrill
Marc Richard
August 12, 2020.
Yonge-Davisville Denture Clinic uses high precision techniques from start to finish. As a result, my two partial dentures are as comfortable and functional as natural teeth. Expensive? Yes. Money's worth? Absolutely.
Chantelle Ivanski
July 31, 2020.
Heikki is a wonderful person who genuinely cares about his patients! After multiple failed plates from other denturists I reached out to Heikki based on his reviews and was not disappointed! He is a perfectionist who wont let you leave without a perfect smile. I would definitely recommend if you are in need of any denture work!
Olina Moryoussef
June 15, 2020.
The care I received for my somewhat complicated issues was truly exceptional! Dr. Pellikka is painstakingly precise and has infinite patience. He explained so much to me and his kind demeanour put me at ease for which I was extremely grateful.
Aaron Matthew
June 9, 2020.
Best experience with a dentist. Very friendly and perfects everything you need to the T! Most importantly he treats you like family! ❤️💪🏽🥰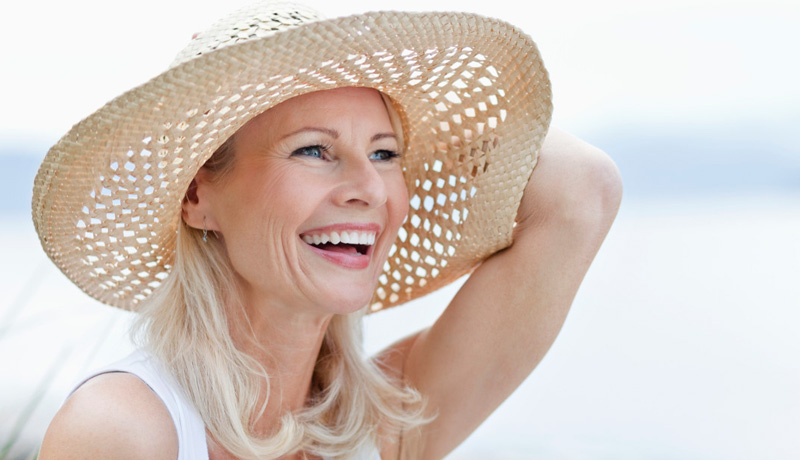 Precision Cosmetic Dentures
Cosmetic dentures are a truly bespoke, well-fitting appliance that blends in harmony with your mouth and facial features to give you a natural great looking smile where no one can tell that your teeth are missing.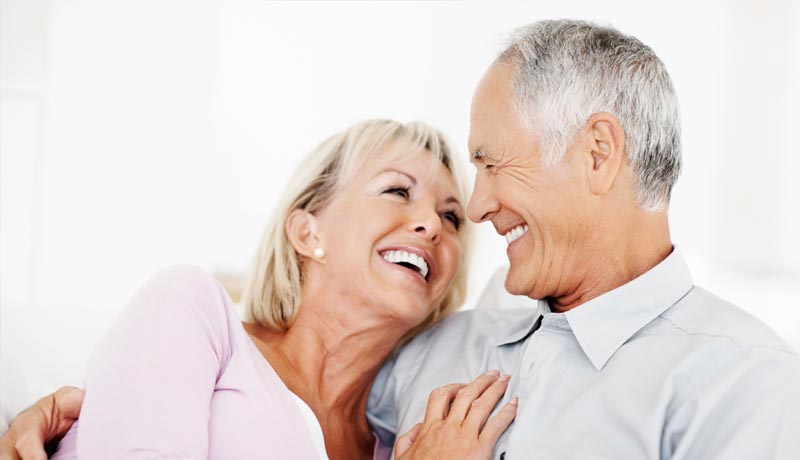 Implant Retain Dentures
Implant retained dentures can replace both upper and lower teeth, giving you a secure, natural-looking option that is not only more comfortable but also more convenient than traditional dentures.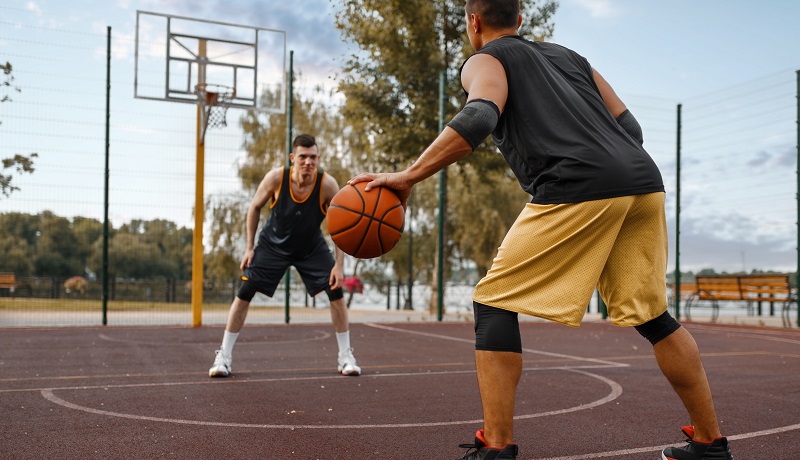 Mouth Guards
Anyone who participates in a sport that carries a significant risk of injury should wear a mouth guard. This includes a wide range of sports like football, hockey, basketball, baseball, gymnastics, etc. Mouth guards, which typically cover the upper teeth, can cushion a blow to the face, minimizing the risk of broken teeth or concussion. A properly fitted mouth guard will stay in place while you are wearing it, making it easy for you to talk and breathe while enjoying your favourite sport. We make custom-fitted mouth guards for children and adults.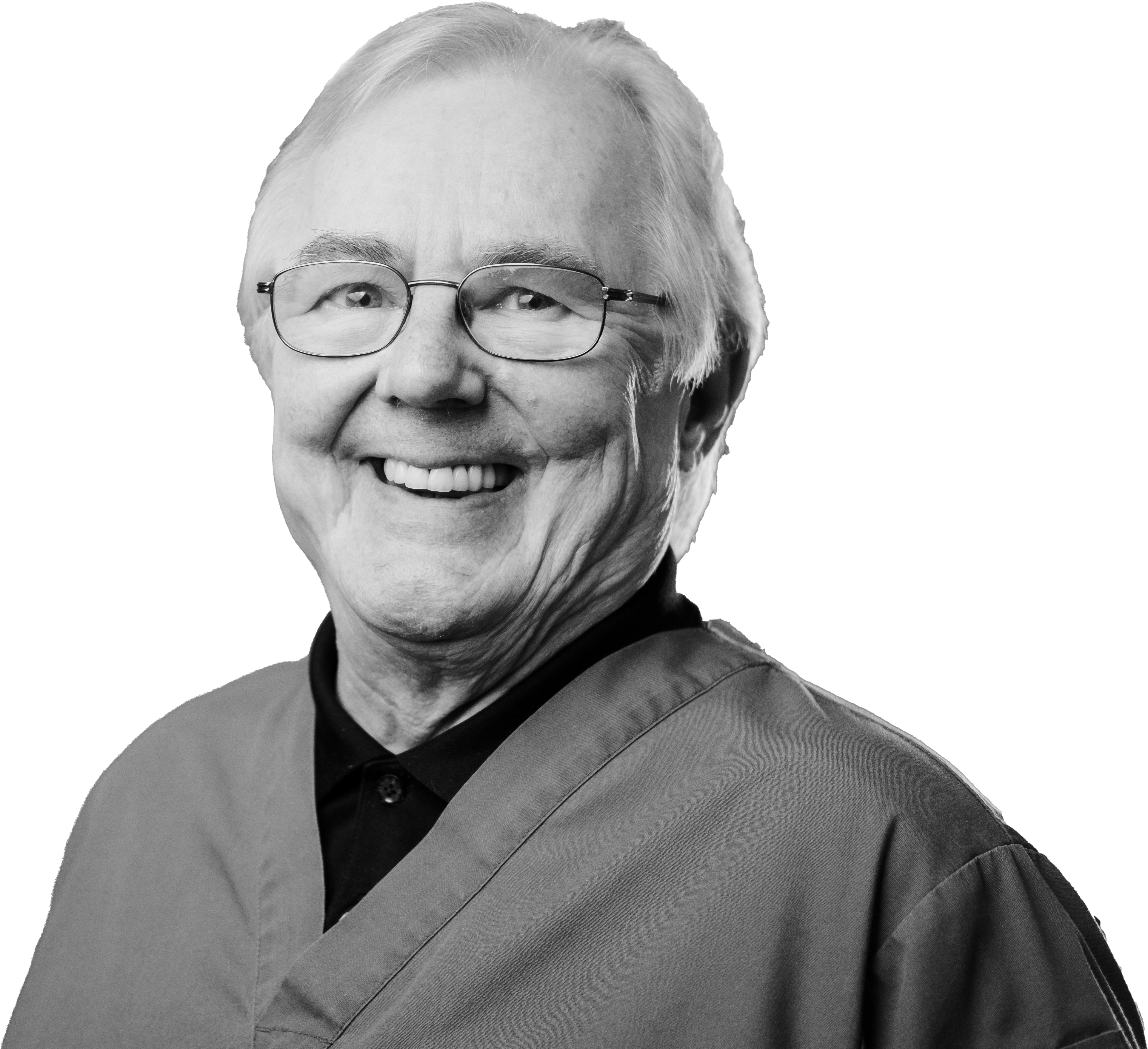 At Yonge & Davisville Denture Clinic in Toronto, our mission is to create smiles – not just by making your teeth look good, but also by giving you the perfect fit, comfort and function. Your teeth will look and feel natural. No matter what your situation is, you will find our quality exceptional, our service friendly and the results amazing. You will feel empowered.
Heikki Pellikka DD, owner of the clinic and a licensed Denturist, has been providing top quality services since 1980. Dedicated to the true craft of the profession, Heikki has served as a Professor in the Denturist Program at George Brown College, Toronto, and as a Consultant for the College of Denturists of Ontario. With a keen eye for detail and compassionate approach, he has given thousands of patients a reason to smile.
Slide the slider to see the before and after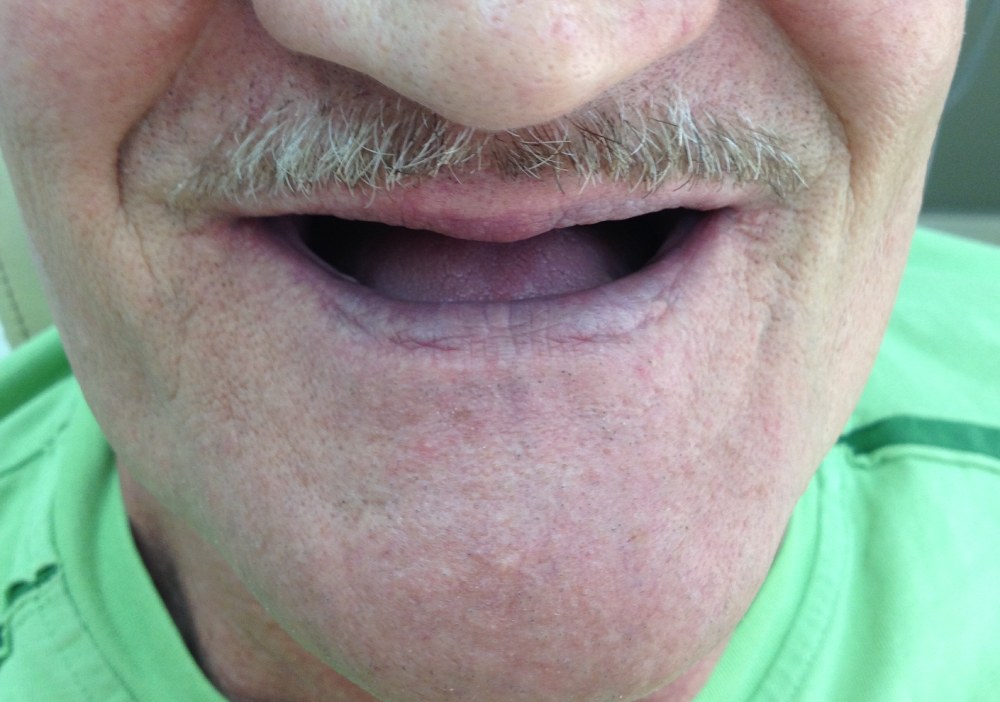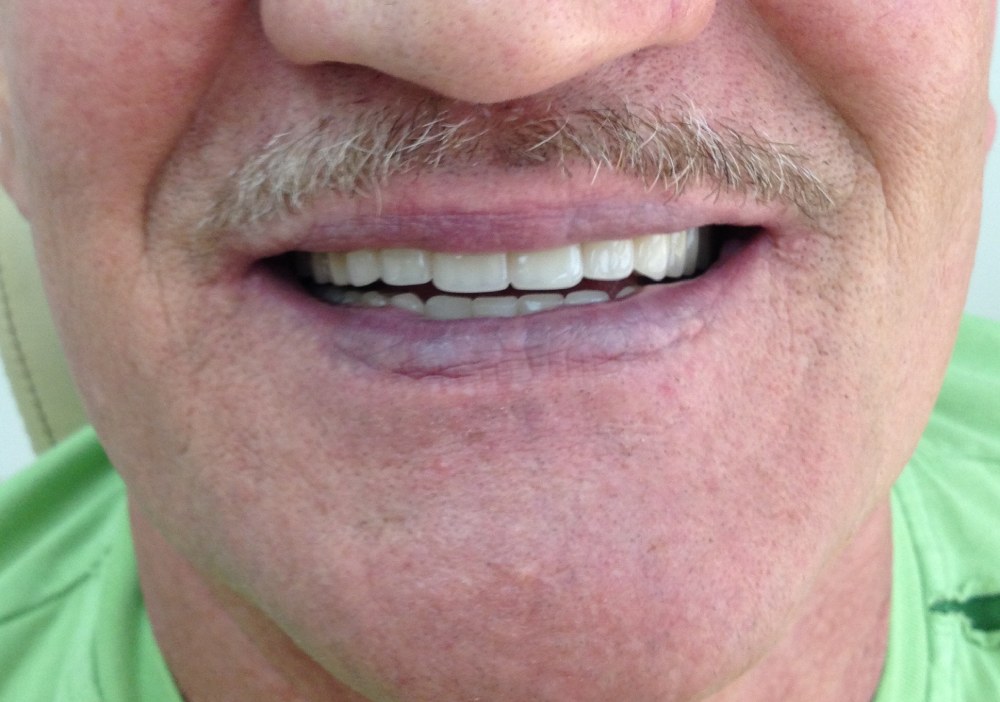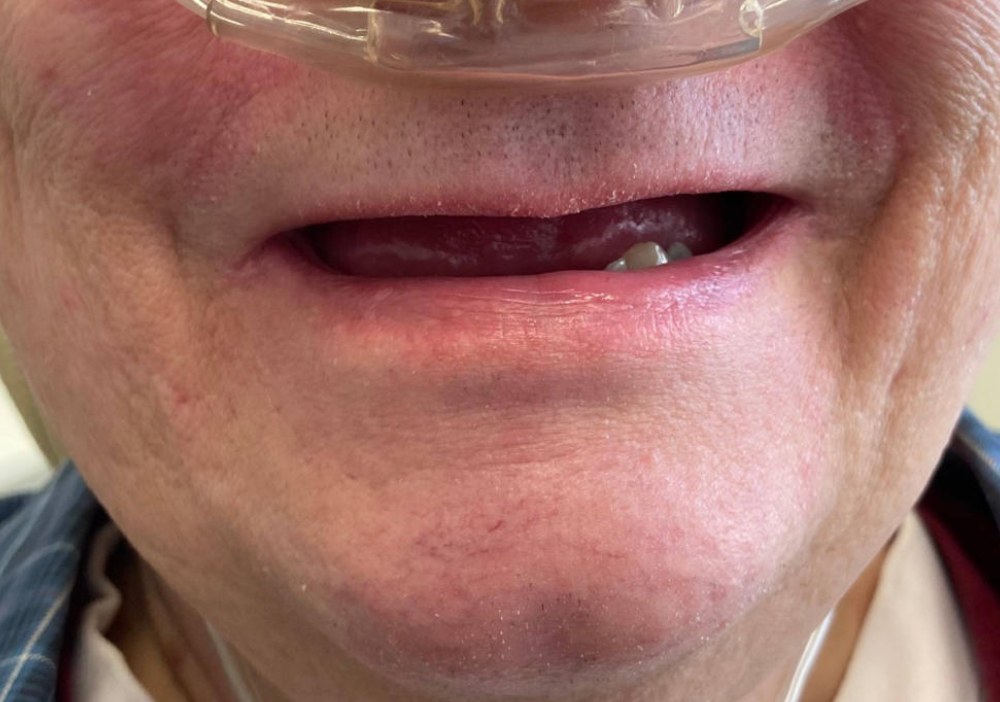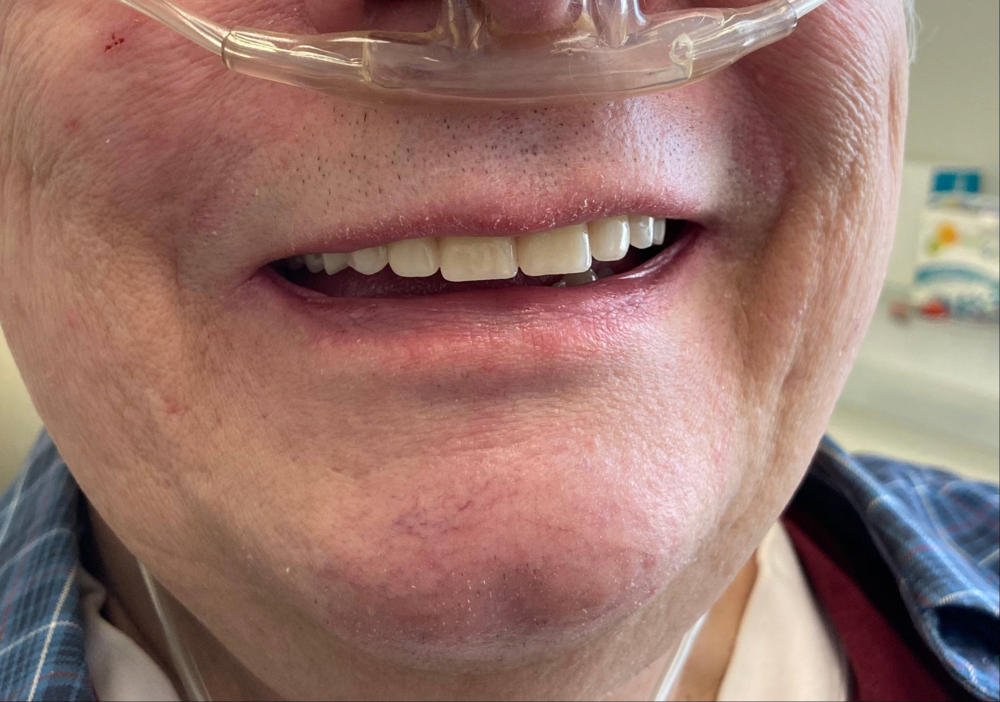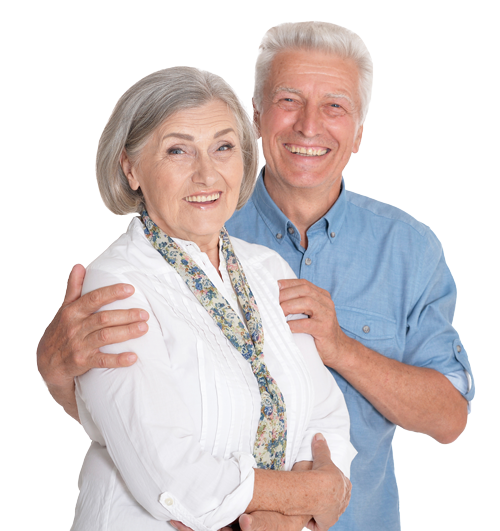 We Work With
Your Insurance!

When in doubt, call us. We are happy to take a look and recommend options.