Creating Smiles Since 1980
At Yonge & Davisville Denture Clinic in Toronto, our mission is to create smiles – not just by making your teeth look good, but also by giving you the perfect fit, comfort and function. Your teeth will look and feel natural. No matter what your situation is, you will find our quality exceptional, our service friendly and the results amazing. You will feel empowered.
At our clinic, we specialize in design, fabrication and fitting of complete and partial removable prosthetics (dentures), as well as implant-retained and implant-supported dentures. 
After an initial assessment of your general and oral health, our Denturist can suggest a treatment plan that best suits your individual needs and preferences.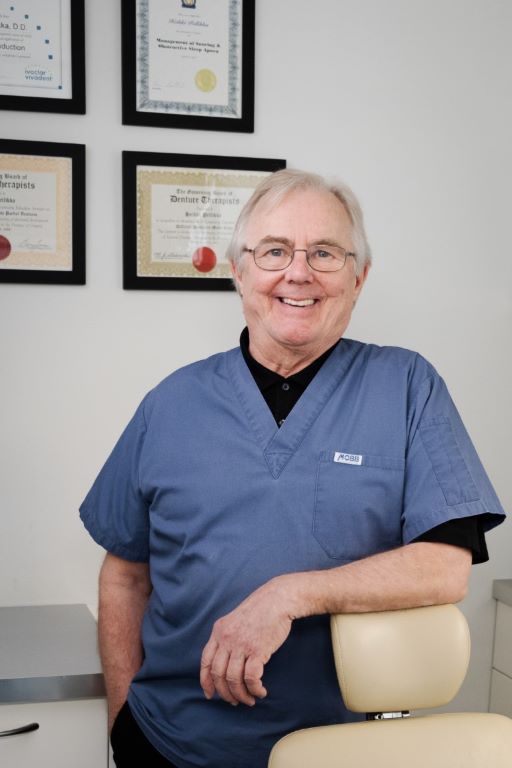 Heikki Pellikka DD, owner of the clinic and a licensed Denturist, has been providing top quality services since 1980. Dedicated to the true craft of the profession, Heikki has served as a Professor in the Denturist Program at George Brown College, Toronto, and as a Consultant for the College of Denturists of Ontario. With a keen eye for detail and compassionate approach, he has given thousands of patients a reason to smile.